Original Design
We do all process in our studio.
Design are momentum inspirations.
Nothing are alike.
Creativity begins with our selection of the leather.
Hand Made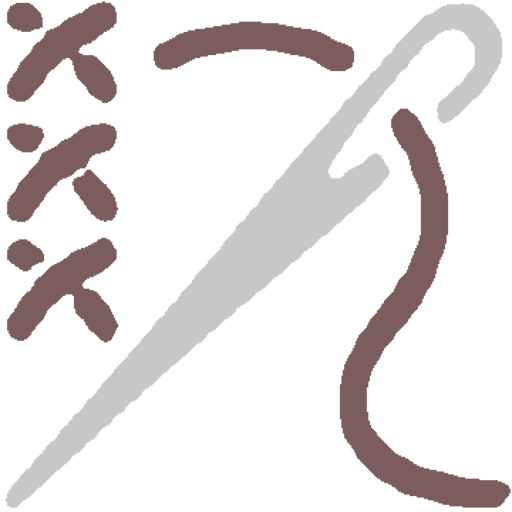 All of our products are made by hand.The craftsman is an Italian. His family have had the family leather studio in Roma,Italy.
Our goal is to transform the highest quality leather into unique and one of the kind products.
Priceless affection not found in mass produced and manufactured goods.
100% Natural Tanning Leather

We use only high quality leather are product in Italy or in Japan.
These leather are called "full vegetable tannin leather"
The characteristic of these leather is..
– Extremely tender and supple leather.
-The beautiful aging of the leather, the product you use everyday is changing to a deep color and texture.
Leather studio in Yamanashi ,Japan
Bags/Wallets/Belts/Camera Accessories/Guitar Straps ..
Our studio/shop is in Yamanashi .
Open 9:00-18:00
Saturday: Depens *Please ask.
Closed: Sunday
*Parking space*
We have also online-shop.

Get In Touch
More Ways to Get In Touch
Where we are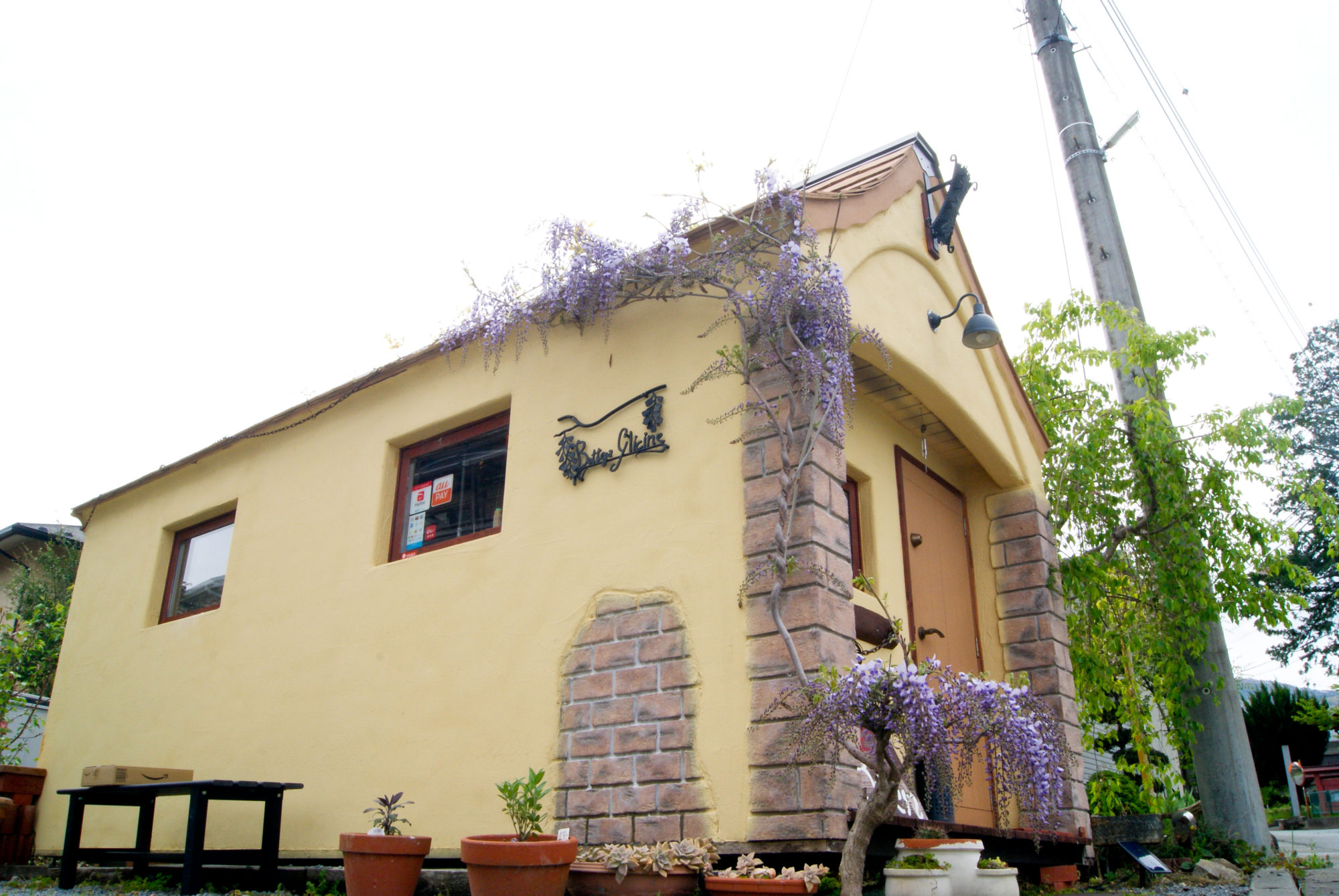 631-2 Maemada Fuefukishi Yamanashi Japan
山梨県笛吹市境川町前間田631-2
406-0843
山梨県
笛吹市
境川町前間田631-2
Monday, Tuesday, Wednesday, Thursday, Friday
09:00 – 18:00